Delpano offers a comprehensive service portfolio for door-to-door transport solutions of time-critical goods.
We understand that time is valuable when it comes to shipping important shipments. That is why our team is available to you 24/7. Book with Delpano and take advantage of our own OBC network. You will receive a quote for your logistical emergencies within minutes. We transport urgently needed components of your production plant or valuable developments and samples with the utmost care and professionalism.
Onboard Courier (OBC)
Urgent shipments worldwide – personally and safely accompanied
Trust our experienced courier experts to personally accompany your shipments and guarantee fast and safe delivery. Depending on the size and weight, the shipment can be transported as handcarry or checked baggage. Our onboard couriers also take care of customs formalities on site. Larger shipments can also be sent through the use of OBC teams.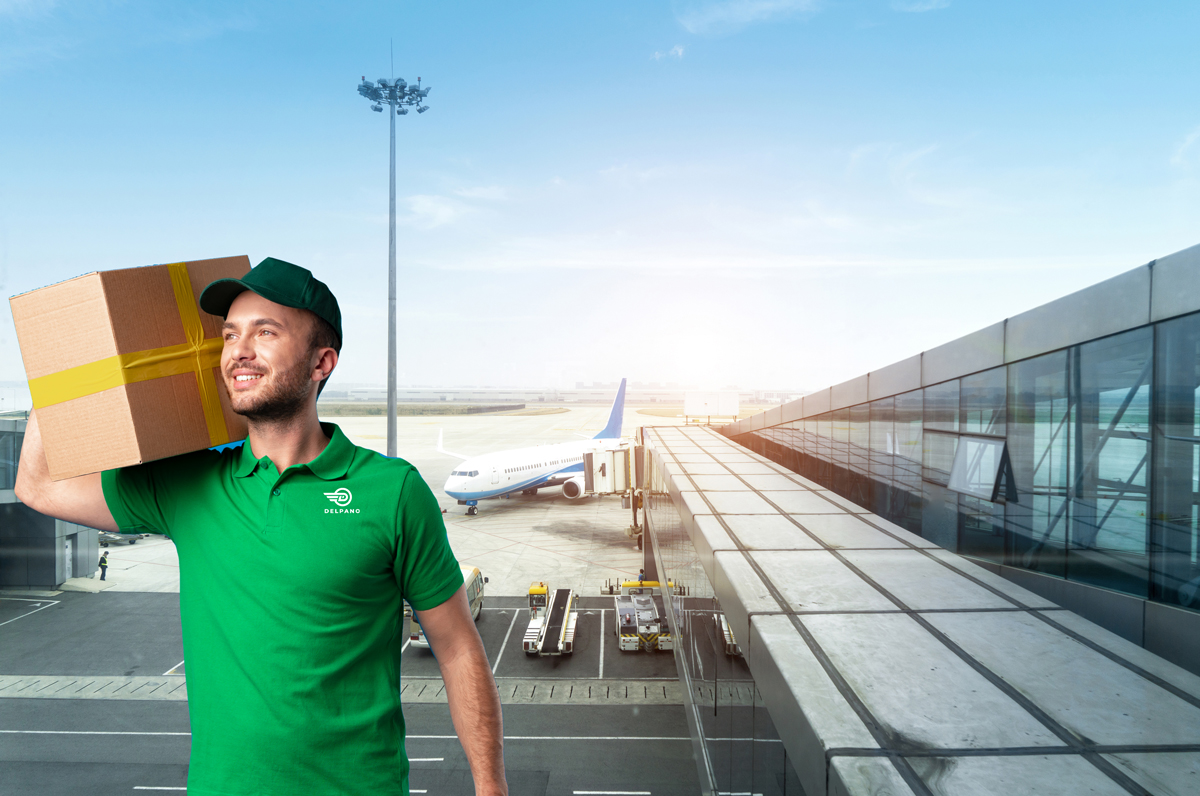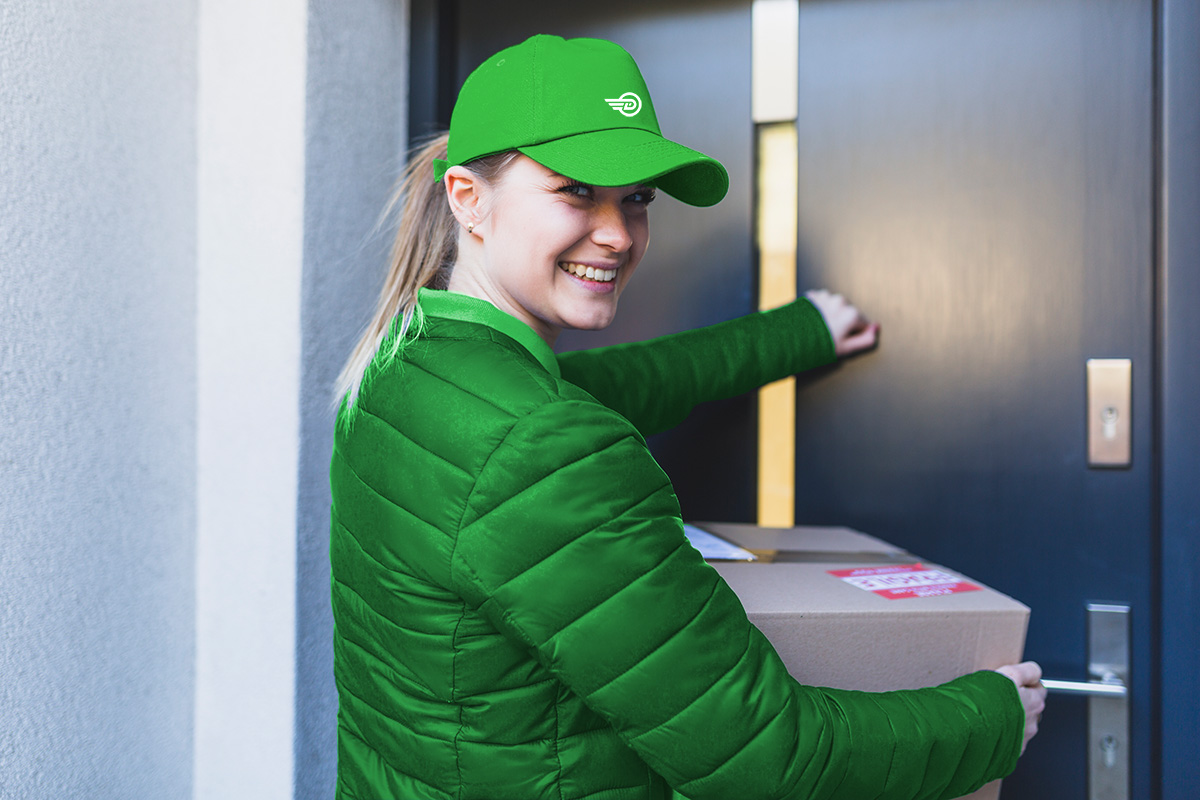 Expedited courier service
Fast pickup and reliable delivery
With our worldwide express services, we offer reliable and fast delivery of your shipments.
No matter if car, van or truck, we always find a suitable transport solution.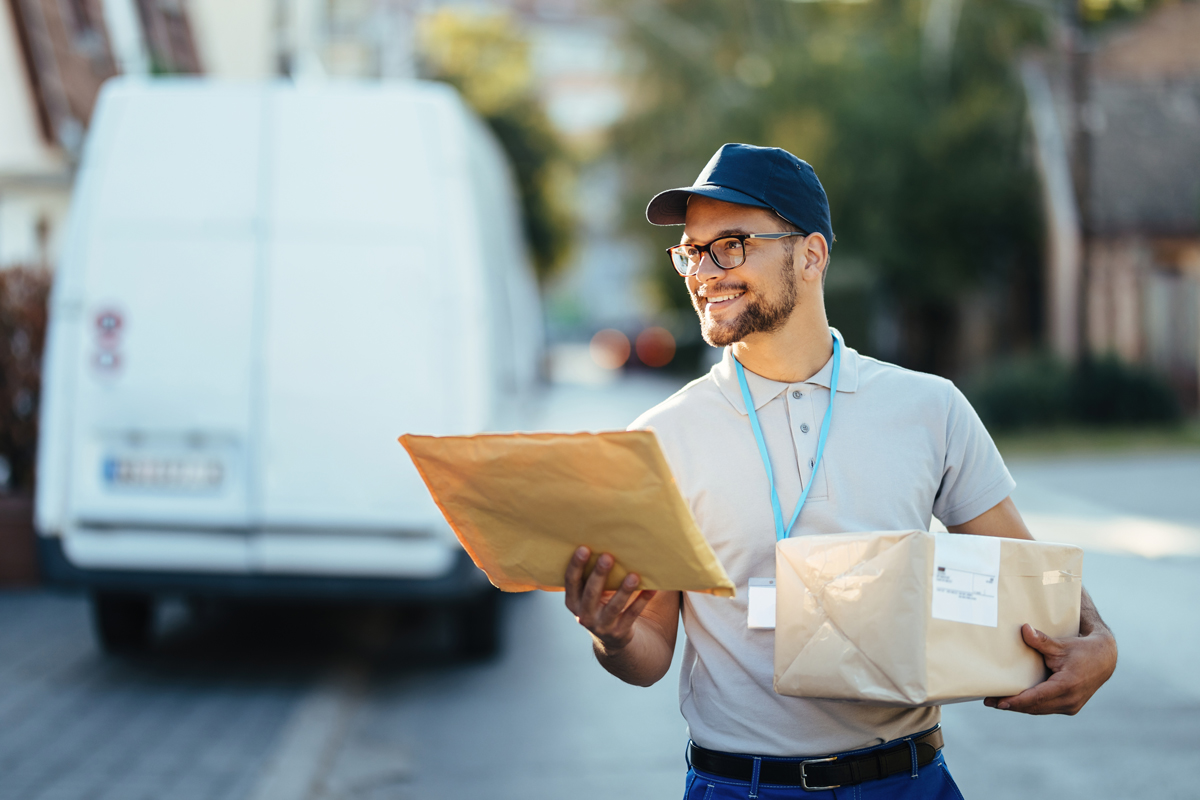 Next flight out (NFO)
Highest priority for urgent deliveries by air freight
Regardless of the time of the day or location, we will transport your shipments on the next available flight and ensure that your shipments arrive as quickly as possible.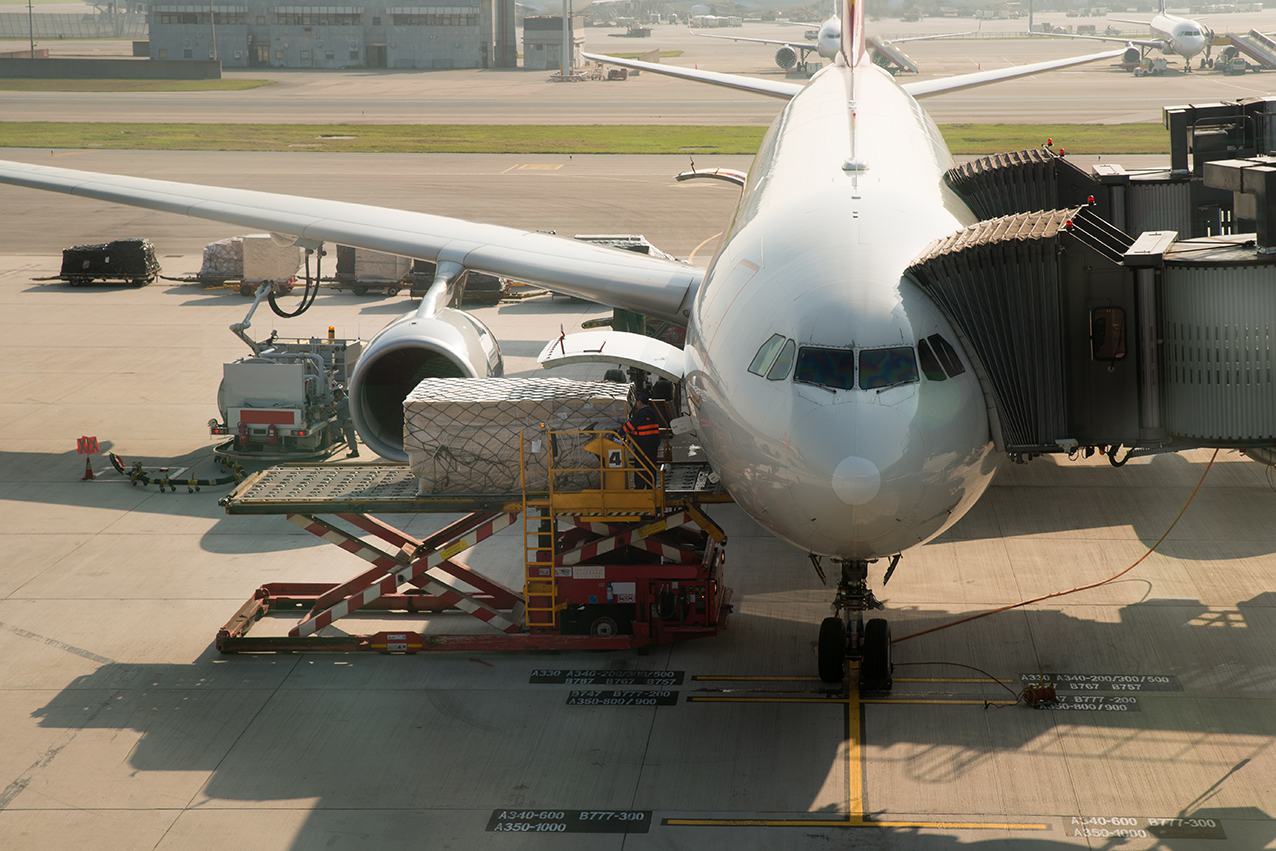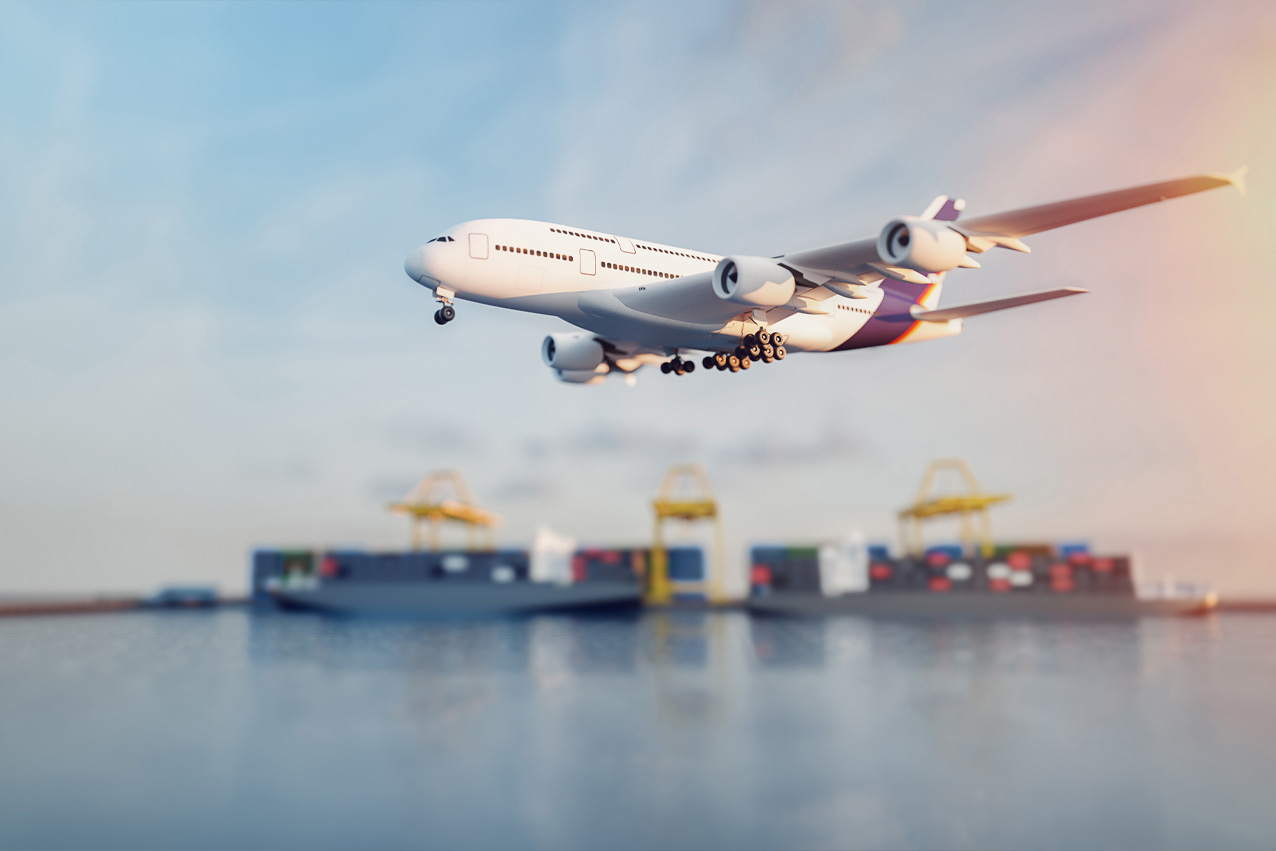 Air Charter
Customized air freight solutions for large or particularly urgent shipments
With our Air Charter service we offer you the possibility to charter a whole aircraft or a part of it exclusively for your shipments. We completely adapt to your wishes and specifications. Optionally, the shipment can be accompanied by a courier or handling agent. With our charter solution you save valuable time and are independent of scheduled flight plans.
Private Jet Charter
Business travel or vacation – Book with Delpano
Our extensive experience in logistics and aviation will also benefit you during business trips or vacations. If you are traveling with a larger group, we can arrange exclusive and efficient travel options through private jet charters to provide you with a first-class experience.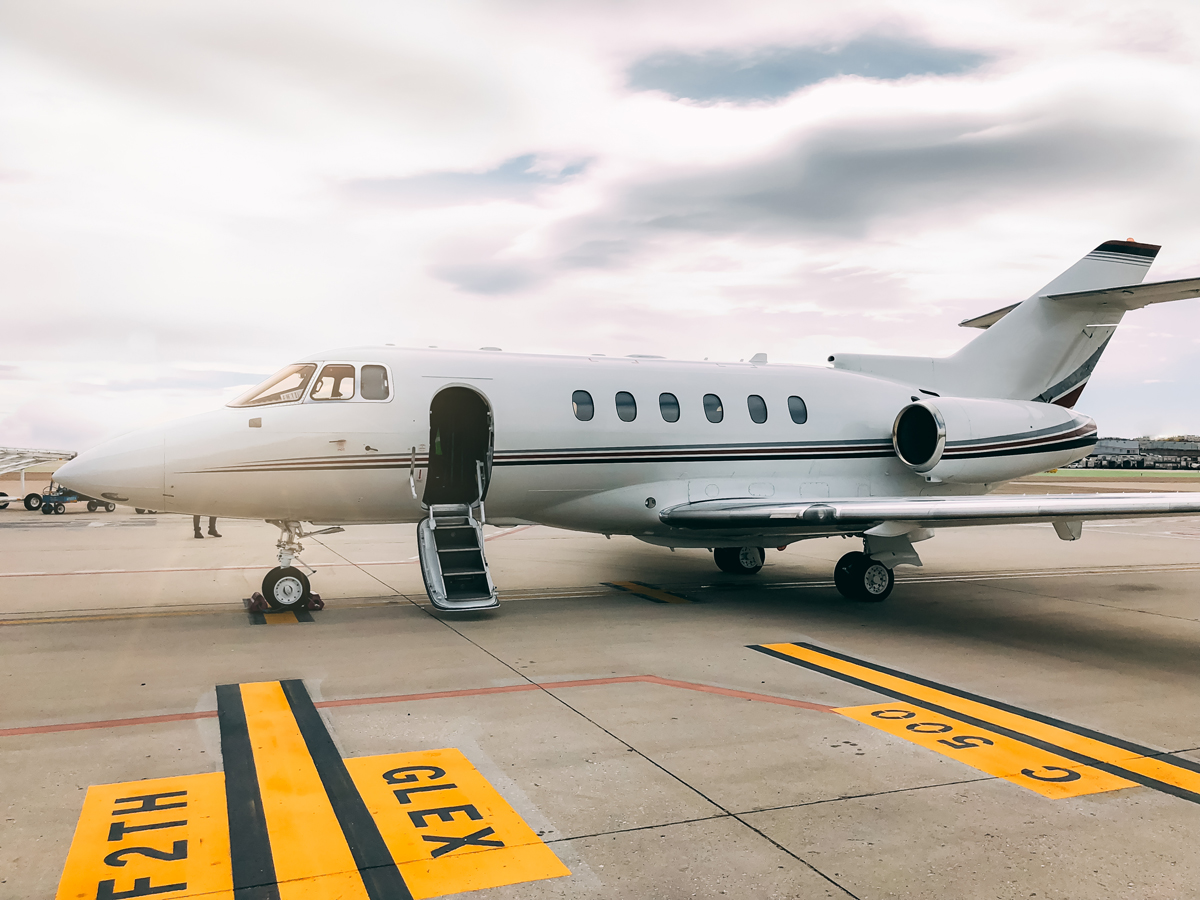 Address
The Squaire 12, Am Flughafen
60549 Frankfurt am Main
Germany